"THE FACE OF A GOLDEN RETRIEVER FEELS LIKE HOME"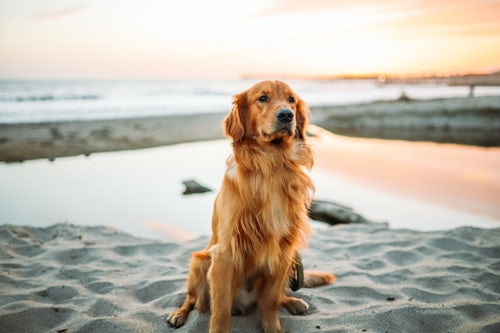 About Great Creek Canines
Welcome to Great Creek Canines. Breeders of beautiful Golden Retrievers with beautiful temperaments.
We know they are beautiful, because we have a hard time letting them leave!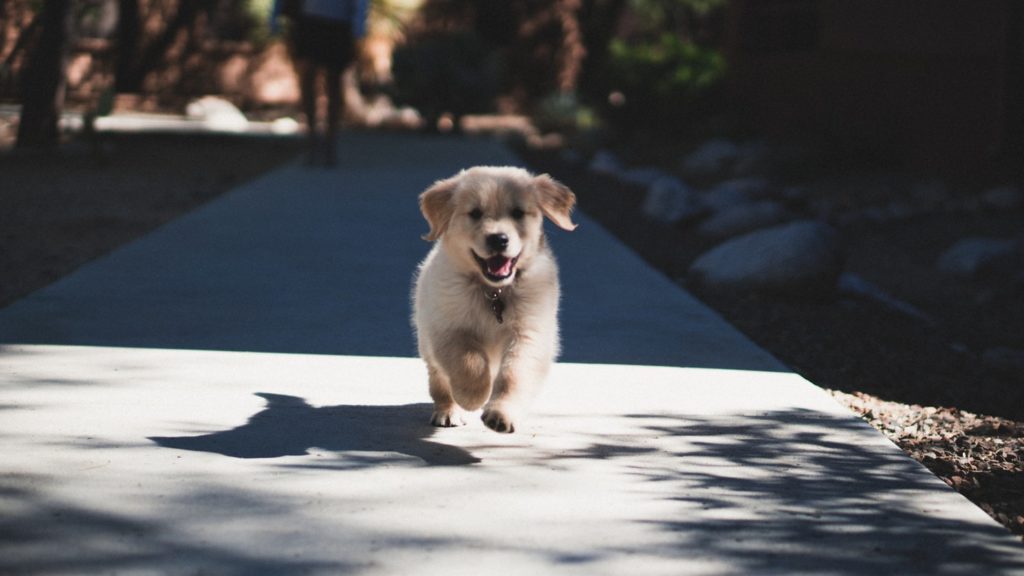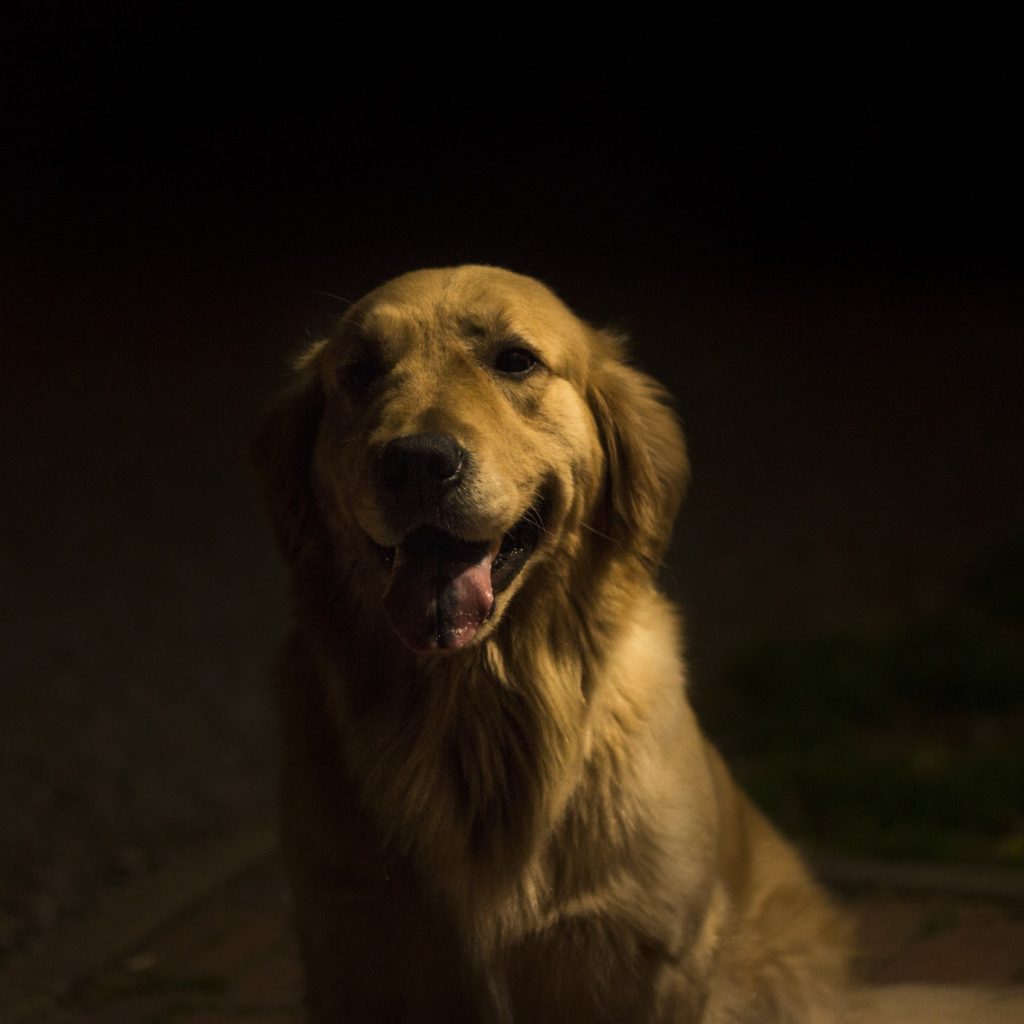 Here are just a few of our favorites.
Our Current Litters, Available Puppies, Re-Homes.